!-GénérEpar Avanquest Technology v:8.0. Pour plus d'information, visitez : http://www.avanquest.com -->
Products
Tel:01245 422999, 07802 168432
Director: Paul Smith, Vat no: 344 6711 55, Company reg no: 1500719
Suppliers of Oak, pine, building materials reclaimed and new for pubs trade and the home.
Recent Projects
Email: Southernreclaim@outlook.com
Southern Reclaim Ltd, Reeds Farm Estate, Roxwell Rd, Writtle, Chelmsford, Essex, CM1 3ST, Email: southernreclaim@outlook.com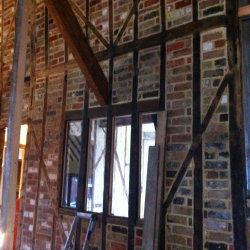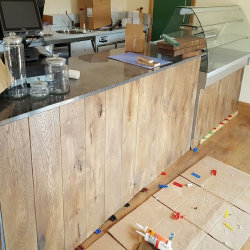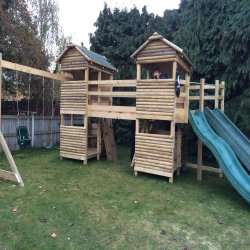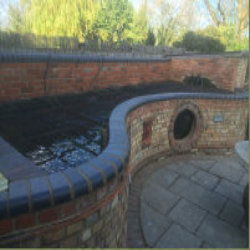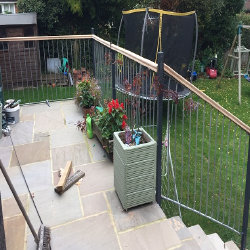 From Home interiors to Business premises all the way through to Garden adventures. Our materials can be used to update, restore or create new bespoke projects to suit every need.
We supplied 42 tonne of New Oak beams to a complex of new build houses in Hutton, Essex
Some recent projects made with bricks, yorkstone and railings supplied by us.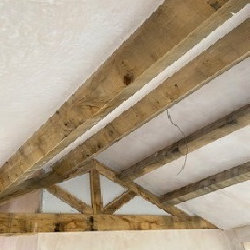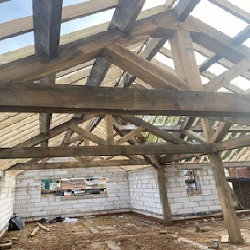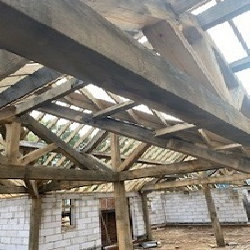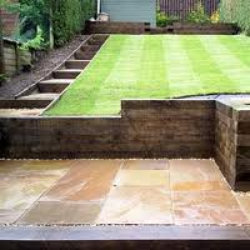 (All prices on this website are subject to change and availability.)